Virtualization: an asset to organisations across the world and the key to success for many. What is Virtualization and how can your organisation benefit for adapting the technology?
Virtualization put simply is 'a process that allows for more efficient utilization of physical computer hardware'. Virtualization is the process of multiplying the effective use of computing hardware – through Virtual Machines. Virtual Machines operate in the same manner as regular Operating Systems however use a fraction of a computers hardware.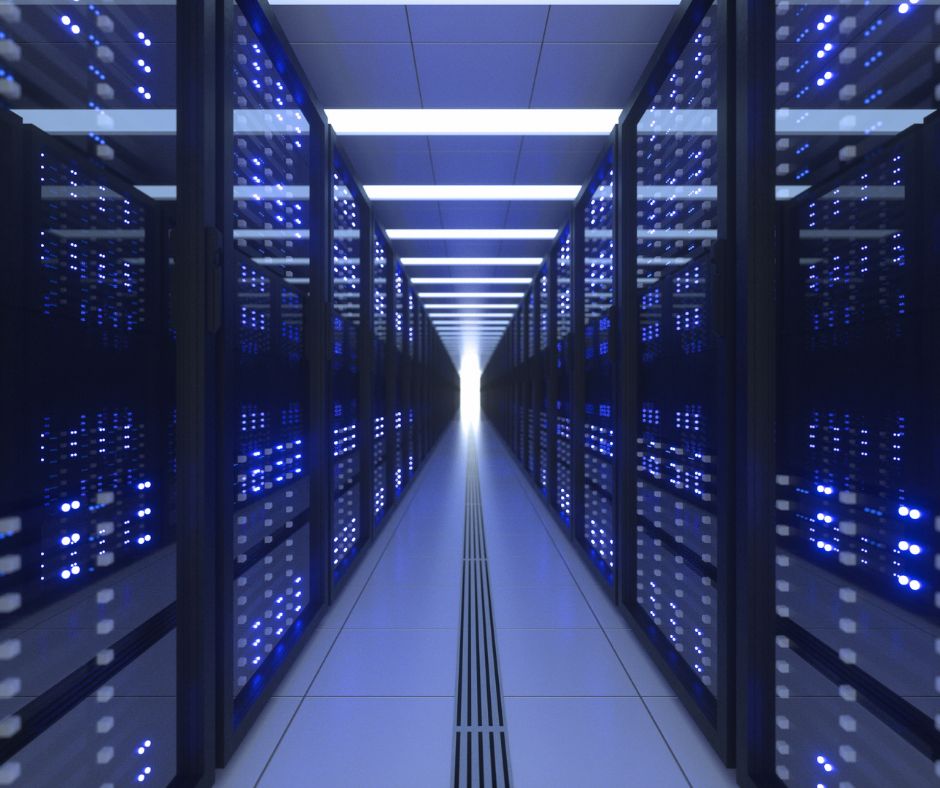 There are various types of Virtualization including:
Desktop Virtualization
Network Virtualization
Storage Virtualization
Data Virtualization
Application Virtualization
Data Centre Virtualization
CPU Virtualization
GPU Virtualization
Linux Virtualization
Cloud Virtualization
How can Virtualization be an asset to your organisation?
The rewards of Virtualization can be great. The key benefit being resource efficiency. Prior to Virtualization, Servers were often underused. Each application that had a requirement for a Server. Had to have a dedicated Server configured. With Virtualization you can configure multiple OS to run applications on a singular Server. The adaption of the technology has not only saved directly in the cost of hardware but also contributed to time efficiency. Provided the hardware is in place, provisioning VMs to run multiple applications is much faster than traditional set up of new Servers every time it is required. Many organisations run back-up VMs as a fail safe – if an application fails the VM in use is backed up with another. Ensuring minimal downtime.
Virtualization also allows for easier management when using Software defined VMs. Administrators are easily able to define policies and allow for easy installation of services. Virtualization offers effective use of hardware with minimal
Tecnica offer a vast range of Services and Solutions across: Fife, Edinburgh, Glasgow, Aberdeen and throughout Scotland. With a wealth of over 35 years of experience our clients see Tecnica as a trusted partner in their organisation. Trust is proving to be a competitive differentiator. The Trust our clients have in Tecnica, differentiates us from other IT Service Providers.
To further discover our Virtualization Solutions, Contact us today.