In 2021 there was said to be a 700% rise in 'Smishing' Scams. 'Smishing' is a term given to a Phishing text, designed to encourage the recipient to press or click on a malicious link – SMS and Phishing together creates 'Smishing'.
With a rise of this magnitude it is critical to be aware and think before you click. The surge in attempted attacks is attributed to the recent pandemic. During the pandemic there was a cultural shift to shopping online, which led to a higher dependency on delivery providers such as the Royal Mail. 67% of Smishing Scams are said to impersonating a delivery provider.
70% of people surveyed now state they no longer trust text messages sent from delivery providers and rightly so with 3/5 people surveyed the recipient of a Smishing message.
Smishing Messages can be tricky to decipher from legitimate messages. Many sneaky hackers can even 'spoof' the number of a legitimate source – meaning if you have messages from a legitimate sender previously the message can appear in the thread of a respectable sender. Alternatively if you were to respond to the number which has been 'spoofed' you may be responding to an innocent member of the public or worse the hacker is now aware your number is in use and will proceed to bombard you with scam messages and calls.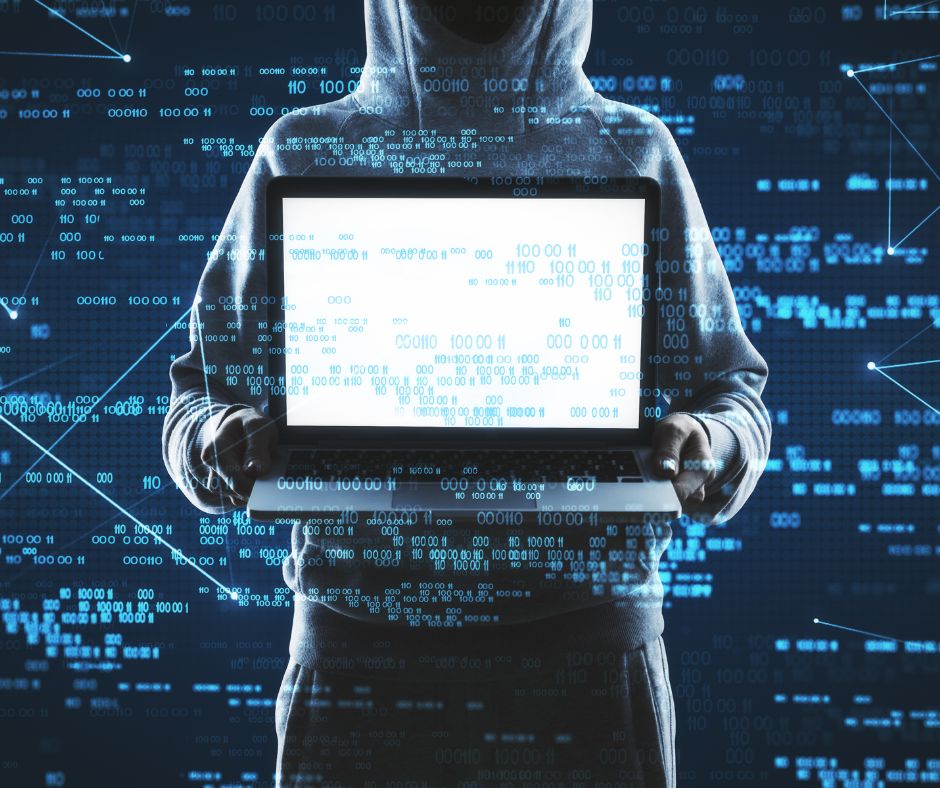 When protecting yourself and your organisation from Smishing scams the standard advice of be wary of misspelled words or checking the sender ID is futile. Recipients should never open a link from a SMS especially if unexpected.
Hackers often send messages that charge a fast response, demanding a change in payment or personal details. It is critical to maintain a level head and think before you click.
If you do receive a Smishing text you can either delete the message or forward it to 7726 – a free reporting service.
With the surge of Smishing attacks it is gravely important to ensure your organisation is protected by a trusted IT Cyber Security Service Provider. With a wealth of over 35 years of experience Tecnica offer expert IT Security Solutions tailored to your organisational requirements. Our clients across Glasgow, Edinburgh, Aberdeen and throughout Scotland view Tecnica as a trusted partner to their organisation. Trust differentiates Tecnica from our competitors. We deliver secure services and solutions that give our clientele peace of mind.
Falling foul to Socially Engineered Cyber Attacks can happen to small or large organisations. Uber, Mariott and Rockstar Games are some of the most recent victims of a cyber attack. Tecnica offers comprehensive security solutions that prevent an attack, protect from attack and also prepare for an attack. Ensuring minimal downtime and fast data recovery.
Contact us today to secure your organisation from Cyber Attack.