What are the impacts to your organisation of the Cyber Skills Shortage?
Over the last few years organisations dependence on IT Security Professionals has strengthened. Due to the recent Covid-19 pandemic organisations were pushed to adapt to remote working and this is only exacerbated the already prevalent Cyber Skills Shortage.
With Cyber Skills Shortages comes the increased likelihood of security gaps or holes. Which could put your organisation at risk. 85% of Cyber Security Professionals have stated that the skills gap is hindering their organisations and impacting their ability to secure systems and networks.
Alarmingly the Cyber Skills Shortage is said to become greater with 1 in 3 Cyber Professionals considering changing their careers in the future. Year on Year Cyber Attacks and Threats are becoming more sophisticated and impacting. Costing organisations millions. The amount of recorded Cyber Attacks is continually growing contributing to the perfect storm of the Cyber Skills Shortage.
What can be done to resolve the Cyber Skills Shortage for your organisation?
Industry leaders have suggested to organisations large and small to consider outsourcing their IT Security team completely or to supplement their already existing team. This ensures organisations get the valuable and in demand skills so desperately needed.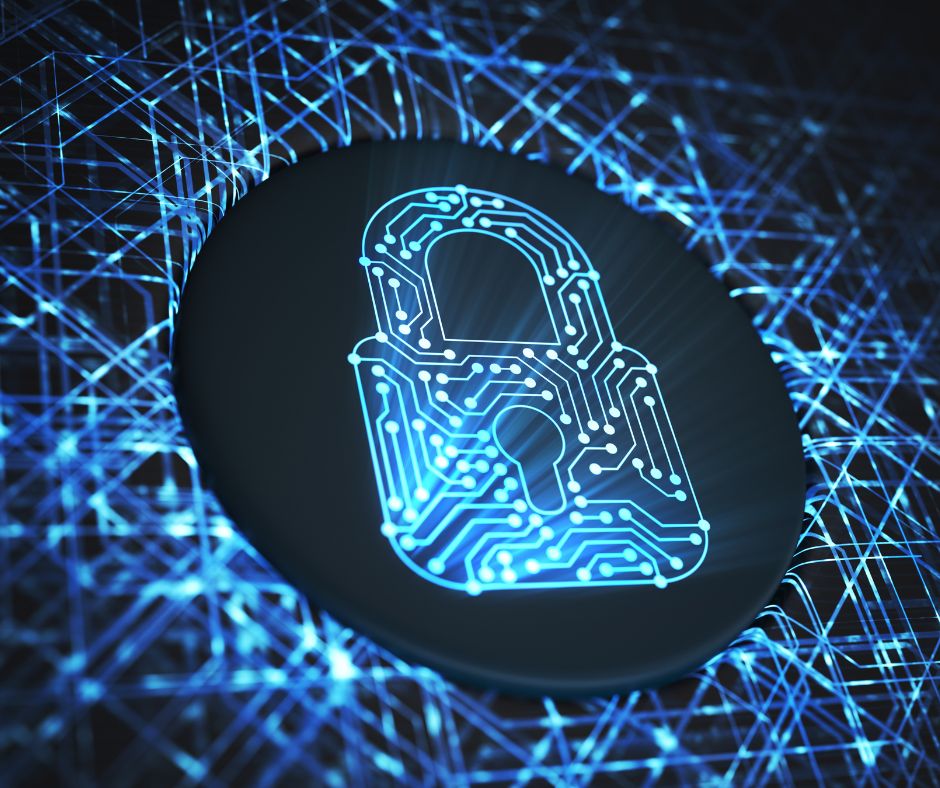 An issue that many IT Security Professionals encounter is the IT Infrastructure itself. Organisations often have many Security tools that lead to inefficiencies and waste Cyber Professionals time. Partnering with an IT Provider to improve your organisations IT Infrastructure could make systems more efficient for Security Professionals and thus making the most of your Cyber Professionals precious time.
Tackling Cyber-Security is a difficult task and critical to business success. Finding an IT Company that delivers excellent services that are user-friendly, secure and cost effective can be challenging. Leading Scottish IT Provider Tecnica delivers an excellent range of services designed to improve our clients IT Security and prevent Cyber-Attacks. With a wealth of over 35 years of experience and a depth of knowledge in various forms of IT – Tecnica is the trusted IT Provider in Scotland. Our clientele are based across the entirety of Scotland including in: Glasgow, Edinburgh, Fife, Aberdeen, Perth, Inverness and Lanarkshire.
To discover how Tecnica can transform your IT Systems and Security visit: IT Security – Scotland, Fife, Edinburgh, Glasgow, Aberdeen, Perth (tecnica-ltd.co.uk)