Sustainability is becoming of rising importance over the last decade but what can contributing to sustainability through IT add to your organisation?
The benefits of improving organisations carbon footprint are astronomical. Not only are organisations able to contribute to a better future but in doing so impressing investors, potential customers and improving the organisations reputation overall. Consumer behavior indicates that customers are transitioning to a more sustainable lifestyle. It is critical to mirror these practices within business.
Contributing to sustainability can be easy for an organisation and offer other rewards such as: increased productivity and innovation. Contrary to popular belief organisations can take steps beyond recycling more paper and turning lights off. Although these are effective, implementing a 'Green' IT Strategy could prove more effective. But what could a Green IT Strategy look like? Organisations could implement Cloud Services as their key source of sharing and storing data.
Cloud Services are critical to many organisations operations and offer great flexibility for employers and employees. The environmental benefits of Cloud Services are often overlooked. The Cloud positively impacts the environment in various ways such as: reduction in energy use and reduction in greenhouse gas emissions.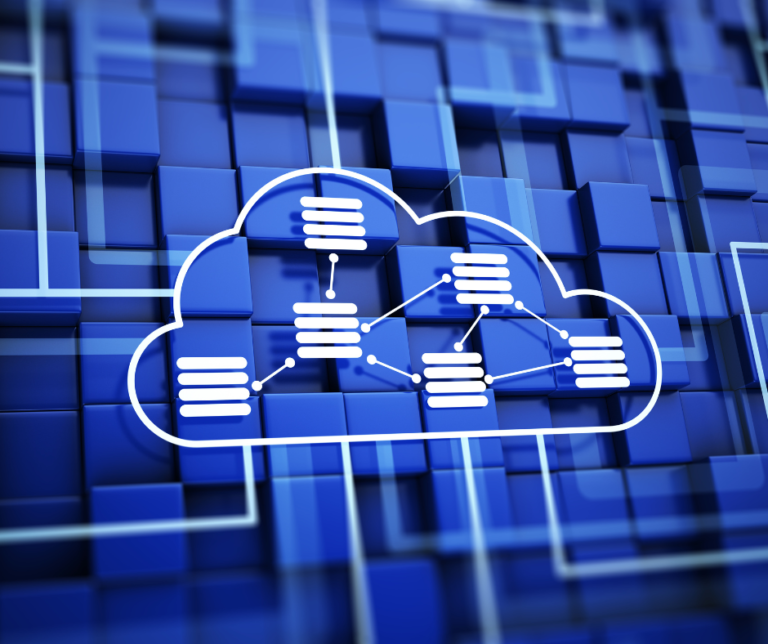 Tecnica offer a range of Private, Public and Hybrid cloud solutions that are tailored to our clients requirements. We deliver all of our services and solutions with a customer-first approach. With a wealth of 35 years experience in IT and a depth of knowledge in various aspects of IT. Tecnica are the trusted IT Solutions provider throughout Glasgow, Edinburgh, Fife, Dundee, Inverness, Aberdeen and throughout the rest of Scotland. To find out how your organisation could benefit from Tecnica Cloud Services visit: Cloud Services – Scotland Fife Dunfermline Edinburgh Glasgow (tecnica-ltd.co.uk).
Tecnica are proud to partner with HP Enterprise. HPE are great innovators in the field of Sustainable IT and contribute to a circular economy. To learn more about our partnerships visit: Our Partners – IT Support and Managed Services Scotland – Tecnica Ltd (tecnica-ltd.co.uk)
To read more about the potential benefits to sustainability that Cloud Solutions offer: Cloud Technology – Tecnica, Dunfermline Scotland (tecnica-ltd.co.uk)