Ransomware has been of growing concern to many organisations over the past few years. Recently attacked organisation Medibank has said to have exposed 9.7 million past and present customer details, more than was previously reported by the organisation. How is ransomware becoming a rising threat to organisations?
Ransomware is defined as a type of Malware that disables the user from gaining access to a device or data until a ransom is paid. It is said to account for 21% of the total Malware attacks and has affected 1 in 40 organisations every week. Malware prevention is crucial.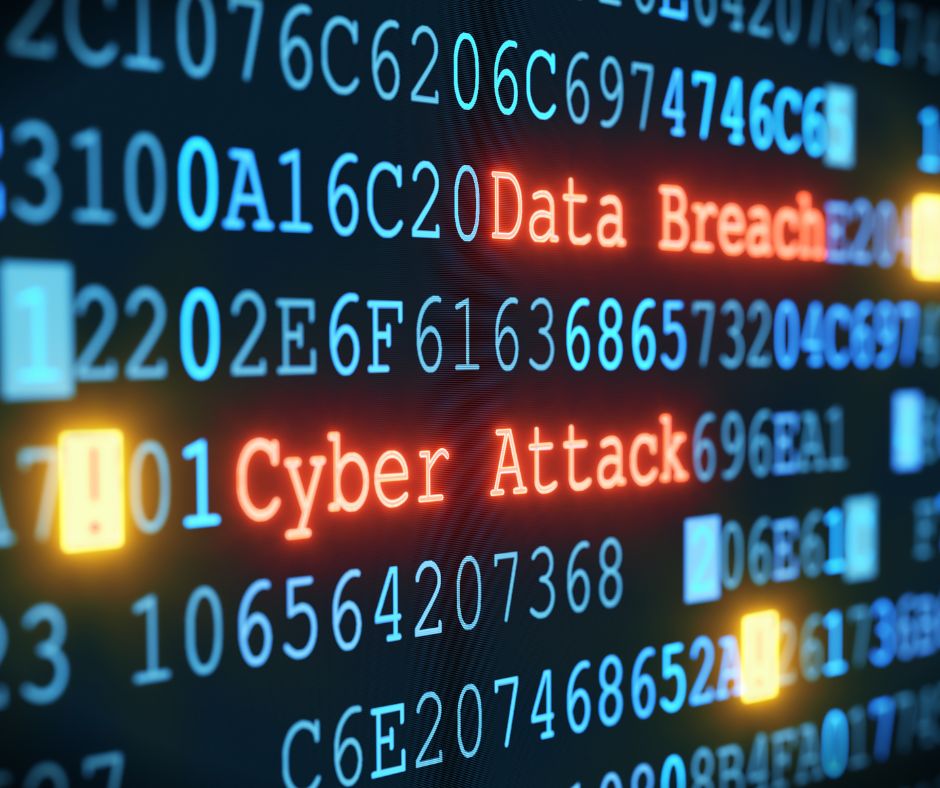 The rising threat to organisations has only been compounded with the growing sophistication of attacks. Many Malware attacks disguise themselves within Phishing emails using Social Engineering techniques or by evading operating system/ Software Vulnerabilities.
Cyber criminals are also stepping up the scale of attack by offering Ransomware as a Service or RaaS. Meaning a Ransomware Developer can increase their profits without launching an attack and an associate can launch an attack without actually understanding the code used.
What are the types of Ransomware to be aware of?
Leakware/Doxware – the cybercriminal aims to steal sensitive data and threatens to publish it. Earlier attacks often did not encrypt the data but today it is often encrypted.
Mobile Ransomware – only affecting mobile devices it covers a broad spectrum of attacks. Primarily delivered through malicious apps or dive-by download. This attack often doesn't encrypt data as the common practice of consistent cloud back-up with mobile devices.
Wipers/Destructive Ransomware – this form of attack steals data and threatens to destroy it if a ransom is not paid, often when the ransom is paid the data is destroyed, regardless.
Scareware – attempts to scare the victim by displaying messages such as error messages, urging the user to download an antivirus software – a trojan horse. At which point the user is further attacked.
A data breach can be severely detrimental to an organisation with costs associated reaching the millions in some cases. Prevention is key however finding the correct IT Security provider can be challenging.
With a wealth of over 35 years of experience Tecnica are the trusted IT Service Provider throughout Scotland. Tecnica certified security consultants deliver comprehensive IT Security that can 100% protect from cyber-attack. Tecnica IT Security is an expertly devised array of tools that thoroughly protect from cyber threats.
Tecnica Prevents cyber-attacks, Protects from cyber-attacks and Prepares for an attack. Giving your organisation peace of mind knowing their data is secure. Learn more.
Optimise your IT Security, Contact us today.